Gateway Serves The Greater San Jose and South Bay Area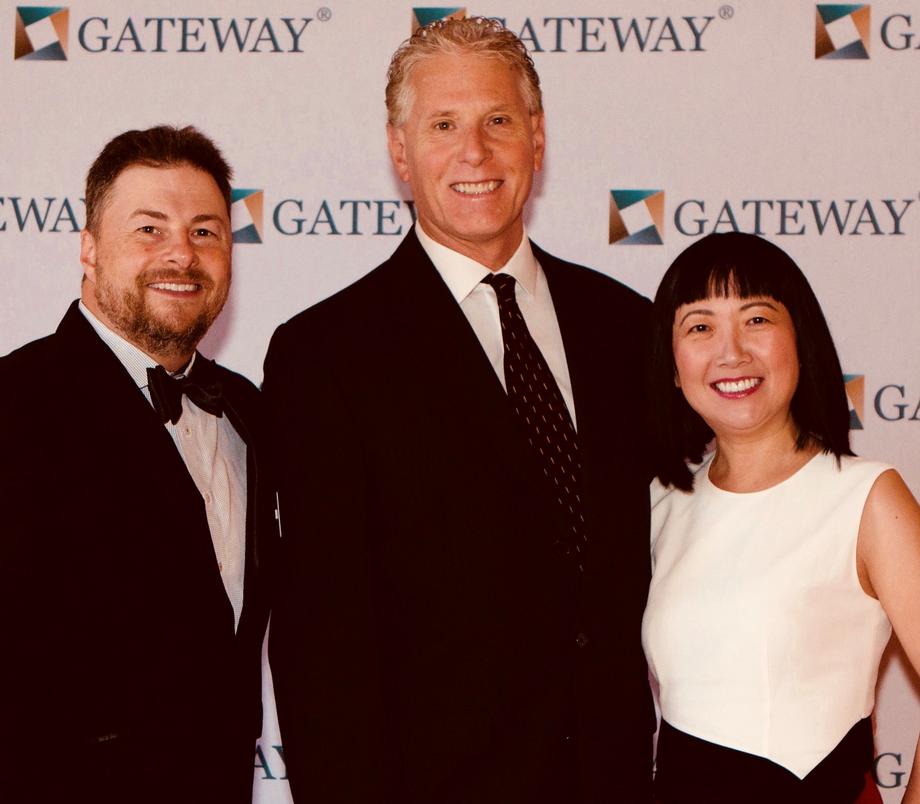 Professional Certified Financial Advisors
Personalized Services to fit your individual needs
Comprehensive financial planning – investments, taxes, retirement, insurance, and specialized analysis
We utilize the most advanced planning tools available to ensure that you get the best advice possible
We are all former finance executives with local technology companies
We are Independent Advisors - our recommendations always consider the clients best interest!
We are local – we work and live in San Jose area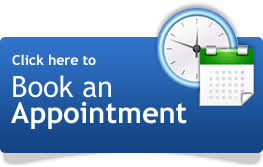 A job loss after age 50 can carry serious consequences. These tips may help you prepare professionally and financially for a late-career challenge.

More than half of retirees surveyed had retirement planning regrets. Explore the three most common mistakes and how to avoid them.

See how the Dogs of the Dow, an investing strategy known for chasing dividends and value, can be implemented through a unit investment trust.

View Social Security's financial outlook, plus seven proposed fixes for a looming shortfall that may affect future benefits.