Gateway San Jose serves Menlo Park, Palo Alto, Mountain View, Los Altos, Sunnyvale, Cupertino, Saratoga, Campbell, Los Gatos, and San Jose.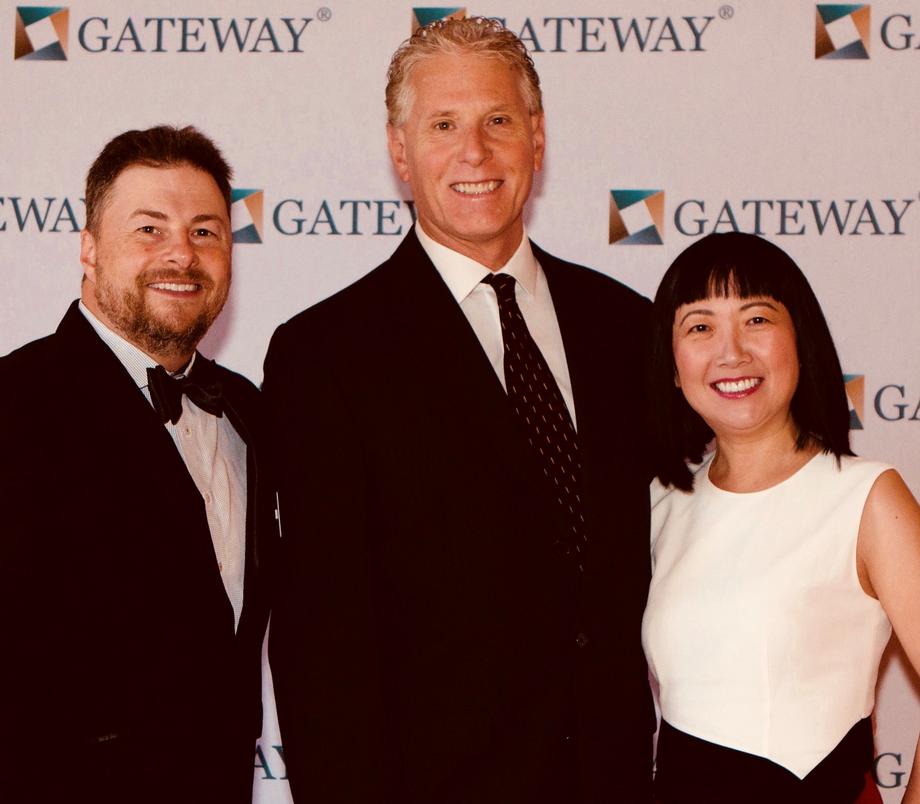 Professional Certified Financial Advisors
Personalized Services to fit your individual needs
Comprehensive financial planning – investments, taxes, retirement, insurance, and specialized analysis
We utilize the most advanced planning tools available to ensure that you get the best advice possible
We are all former finance executives with local technology companies
We are Independent Advisors - our recommendations always consider the clients best interest!
We are local – we work and live in San Jose area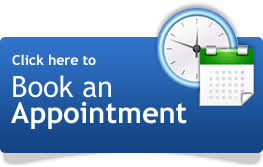 Small-business owners should watch for trade policy changes that could impact their products, supply chains, or competitors.

See three options that may help you bridge the health insurance coverage gap between retirement and Medicare eligibility.

An irrevocable life insurance trust can help pay estate taxes, but recent exemption level increases may warrant a new insurance strategy.

Find out how and why mergers and acquisitions take place (and why they matter to investors).