Gateway Serves The Greater San Jose and South Bay Area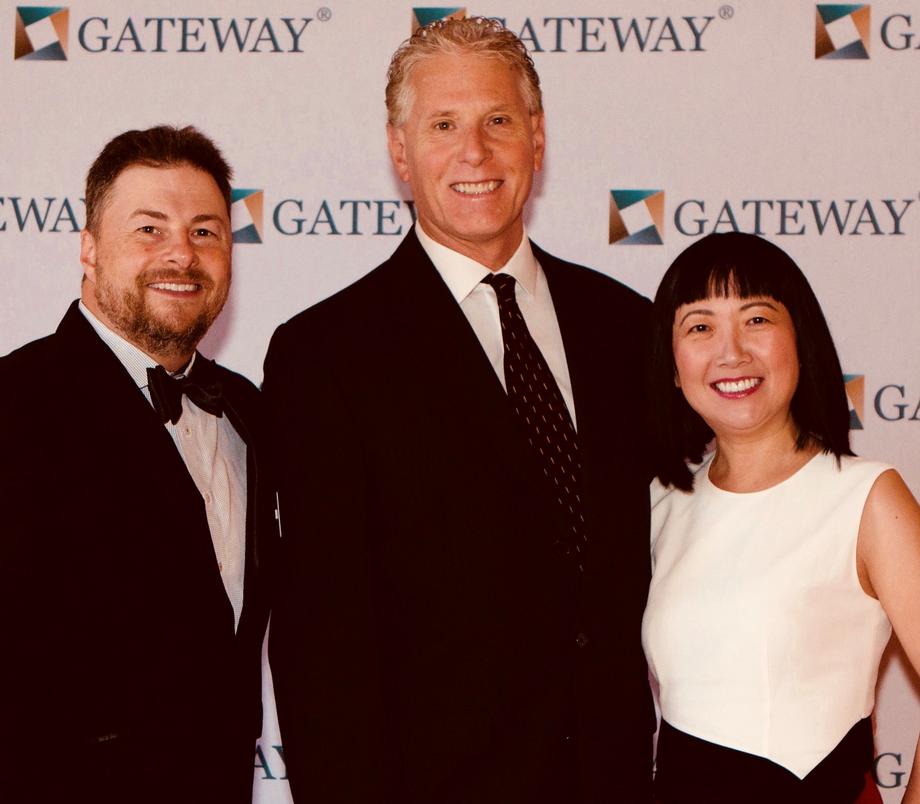 Professional Certified Financial Advisors
Personalized Services to fit your individual needs
Comprehensive financial planning – investments, taxes, retirement, insurance, and specialized analysis
We utilize the most advanced planning tools available to ensure that you get the best advice possible
We are all former finance executives with local technology companies
We are Independent Advisors - our recommendations always consider the clients best interest!
We are local – we work and live in San Jose area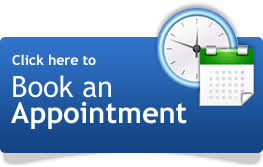 An employee stock ownership plan may be a tax-friendly way for retiring small-business owners to pass the reins to employees.

Explore the basics of equity real estate investment trusts (REITs) including their potential benefits and risks.

As policyholders age, life insurance could help supplement retirement income, support a surviving spouse, and/or leave a legacy.

Find out whether a testamentary trust, living trust, or special-purpose trust can benefit your family.