Gateway Serves The Greater San Jose and South Bay Area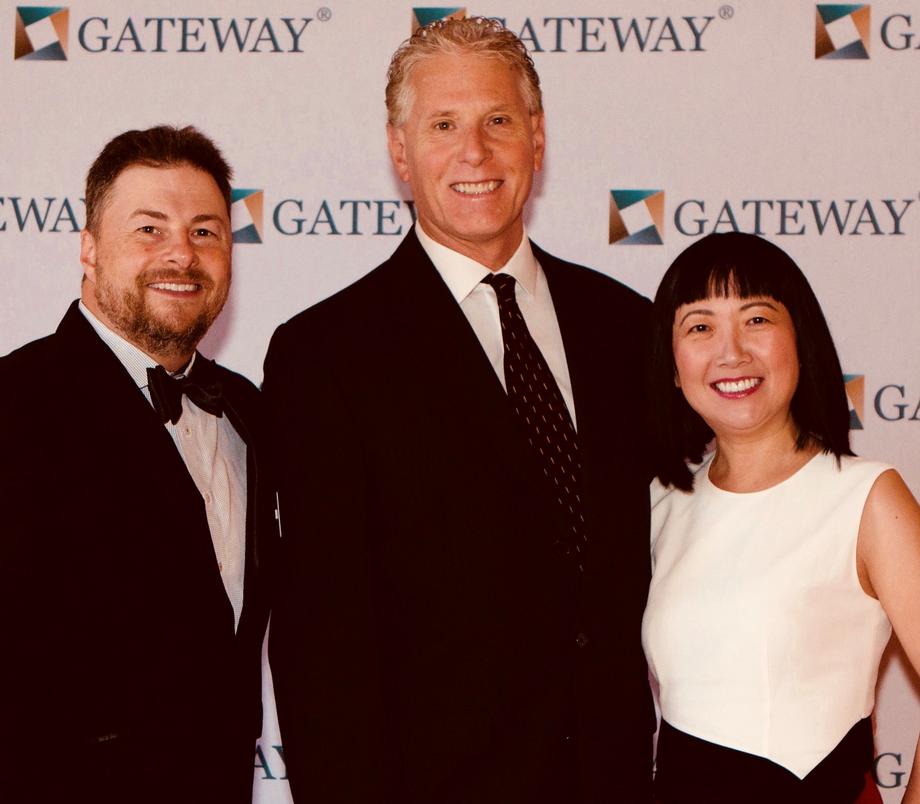 Professional Certified Financial Advisors
Personalized Services to fit your individual needs
Comprehensive financial planning – investments, taxes, retirement, insurance, and specialized analysis
We utilize the most advanced planning tools available to ensure that you get the best advice possible
We are all former finance executives with local technology companies
We are Independent Advisors - our recommendations always consider the clients best interest!
We are local – we work and live in San Jose area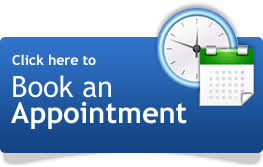 Even if you and your spouse have separate retirement accounts, you may still be able to craft a unified savings and investment strategy.

Surprised by the final numbers on your 2018 tax return? Here are some tips for adjusting withholding to help avoid surprises next tax season.

Explore the cost of the longest government shutdown in recent history, from its economic impact to its effect on public safety and services.

Financial scams aimed at businesses are on the rise. See which potentially costly schemes owners and employees need to look out for.